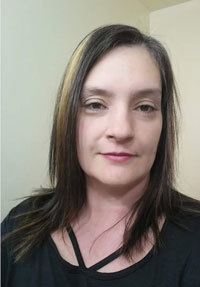 Ms. Green is delighted to be teaching grade 2 at Cornerstone Christian School. She started in education by teaching a grade 7/8 class in Marten Falls First Nations, Ontario in 2016.
Her son, and three adult daughters all went through Cornerstone as students.
Ms. Green is enjoying being the grandmother of three amazing grandsons. She loves to read books in every spare moment and enjoys movies, comfy P.J.'s and being barefoot. She used to compete in Judo and once took third place at the British Columbia Winter Games. Her whole family enjoys drama and musical theatre.
Ms. Green loves to cook and bake and has a personal business called Com4TFoods. She plans to teach her class how to make soups for various groups in need. She is looking forward to everything God has planned in advance for her class!