Hot Lunch
Hot Lunch
The hot lunch program at Cornerstone runs every Wednesday during the school year.
The coordinator, Mrs. Tina Mundu has been joyfully volunteering at Cornerstone for six years. She is supported by a staff that is comprised of a dynamic group of parent volunteers, that she affectionately calls "one loving team."
The staff works faithfully to provide a variety of meals for all grades; such as homemade soup, salad and milk.
The Lordship of Christ is expressed in the way we serve others.

Please contact the office if you would like to be a part of our amazing volunteer team.
See below to download the order forms for your grade.
Available Files to Download
To download, right-click the file and select "Save link as".
Upcoming Events
---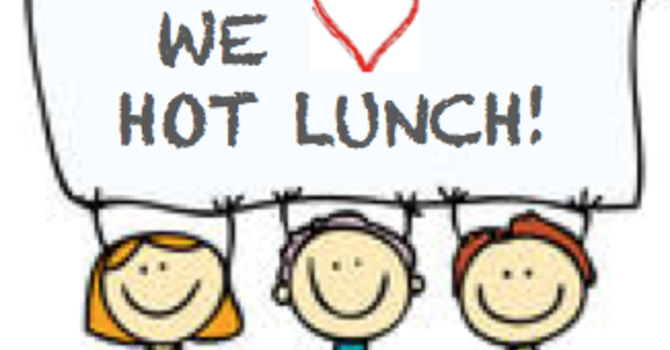 Hot Lunch
Wednesday, February 21, 2018 & other dates
Classrooms
12:25PM