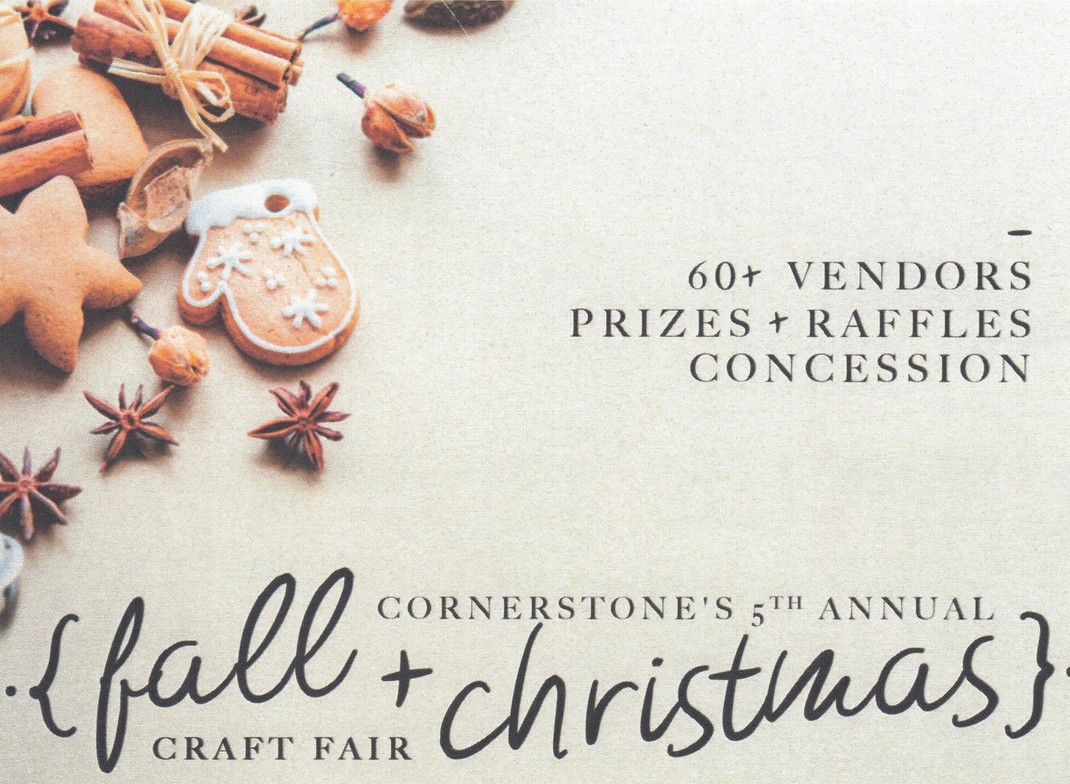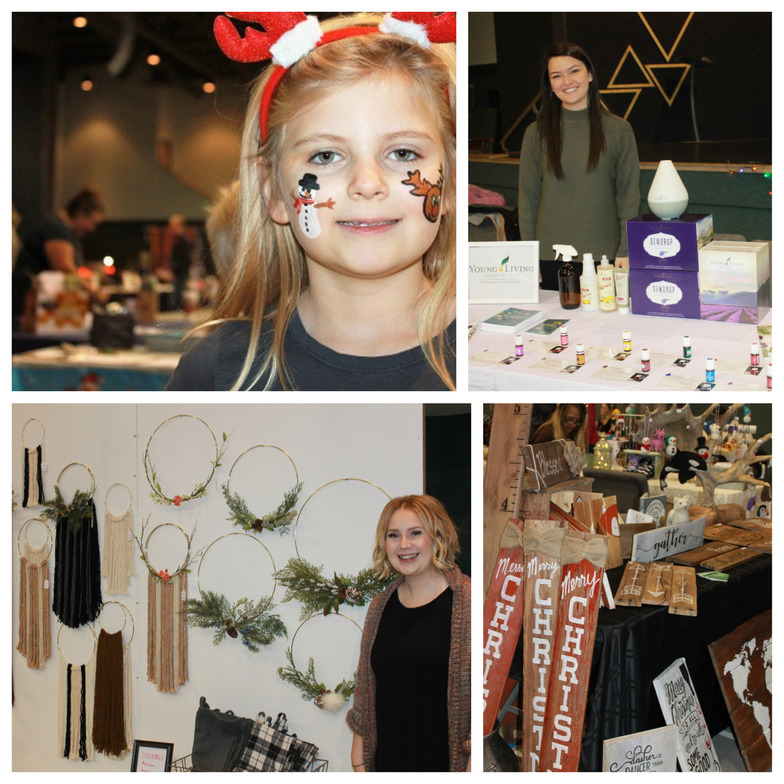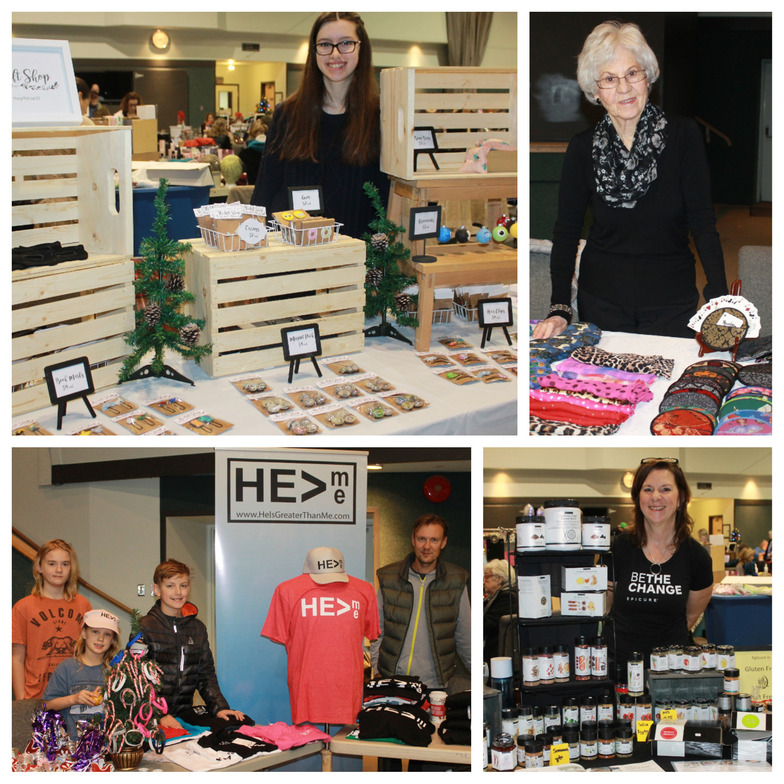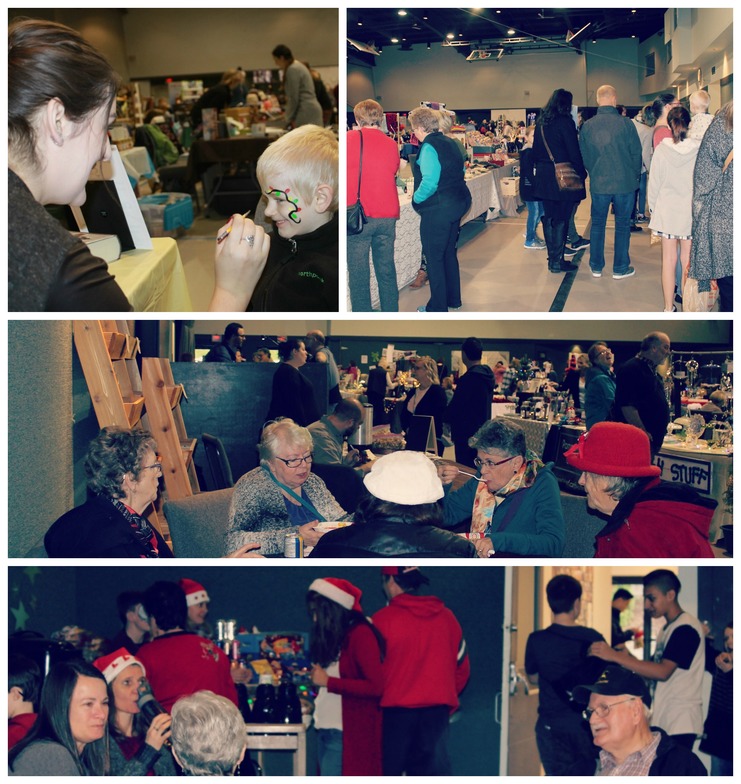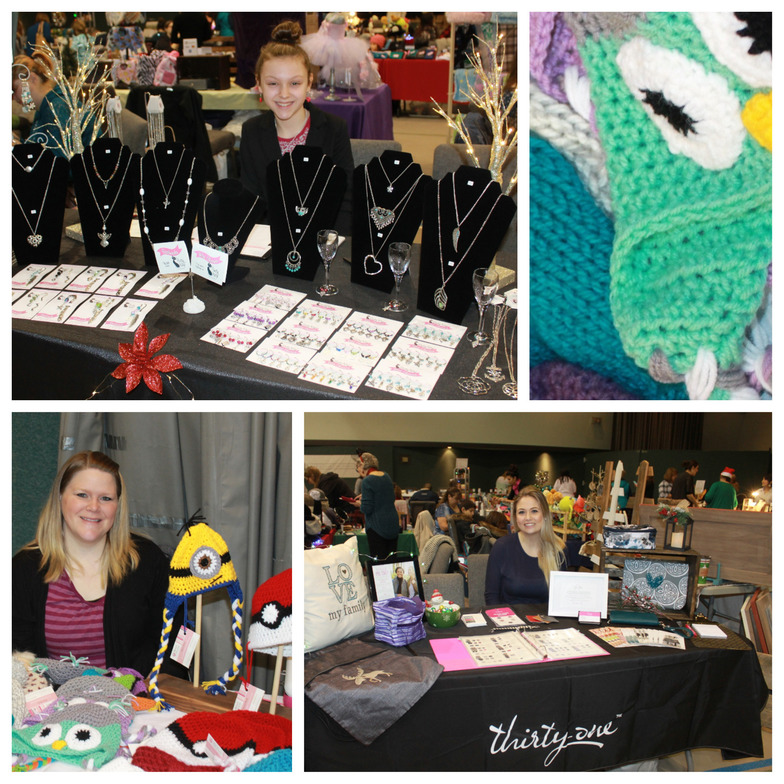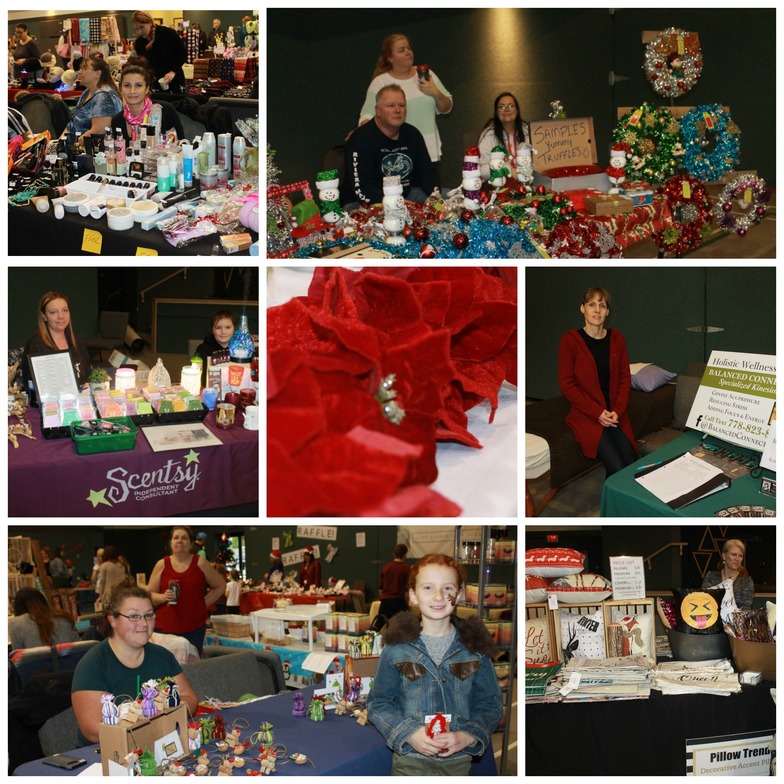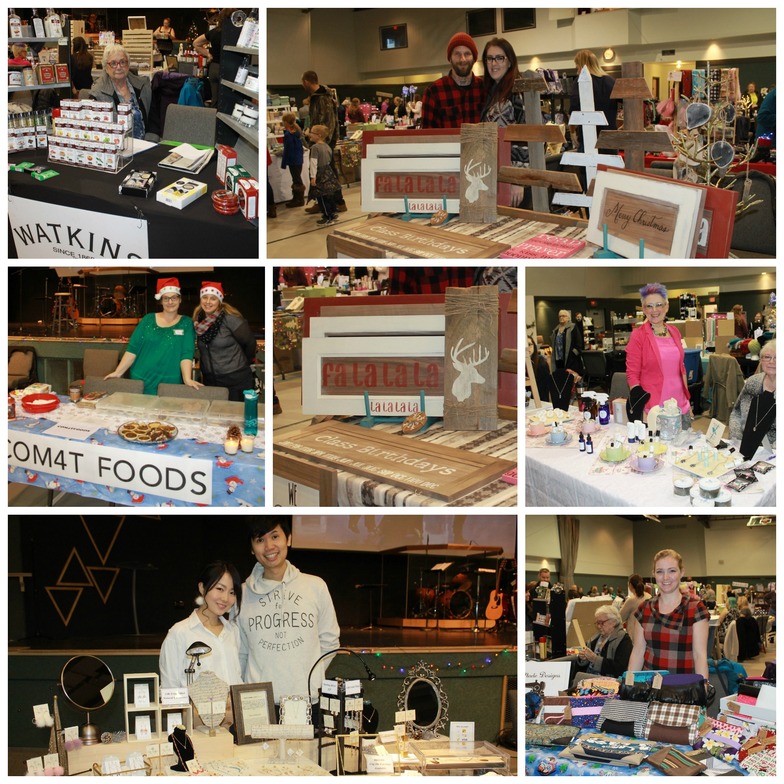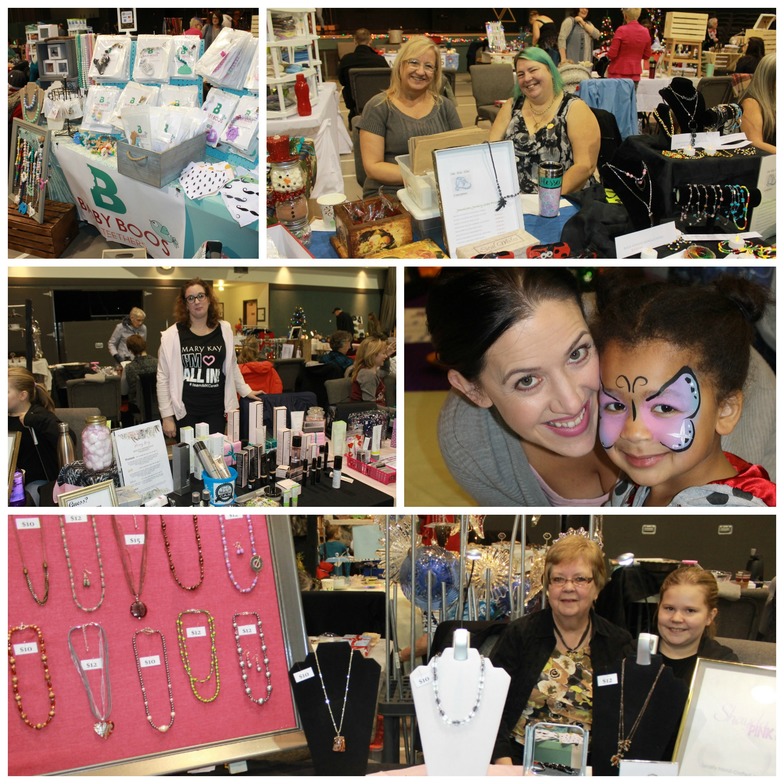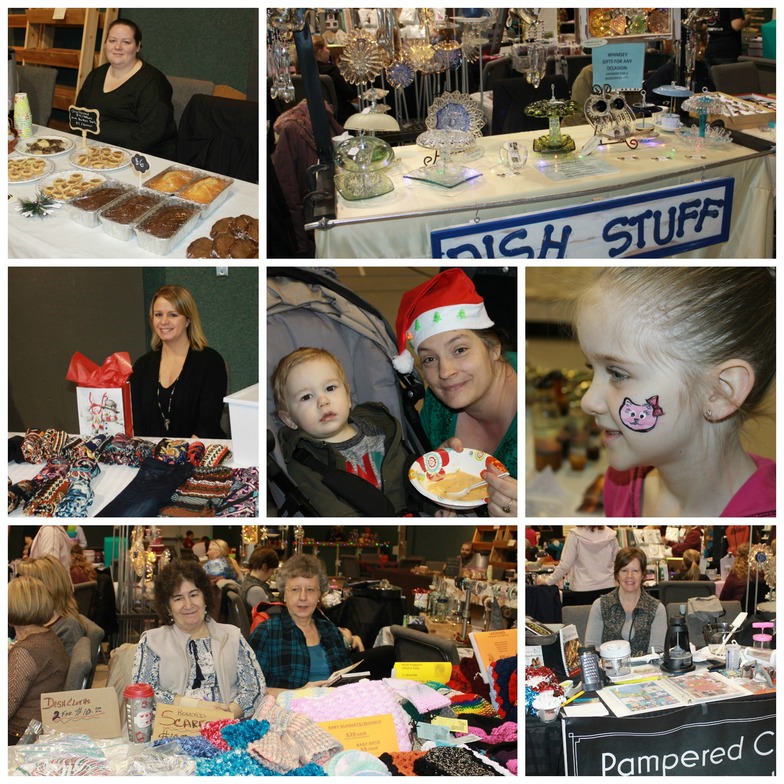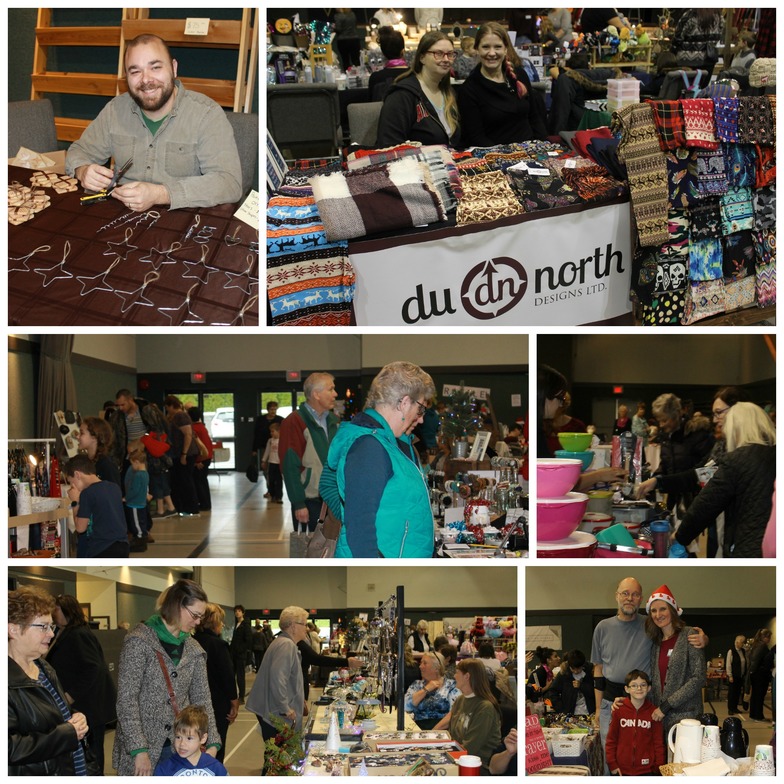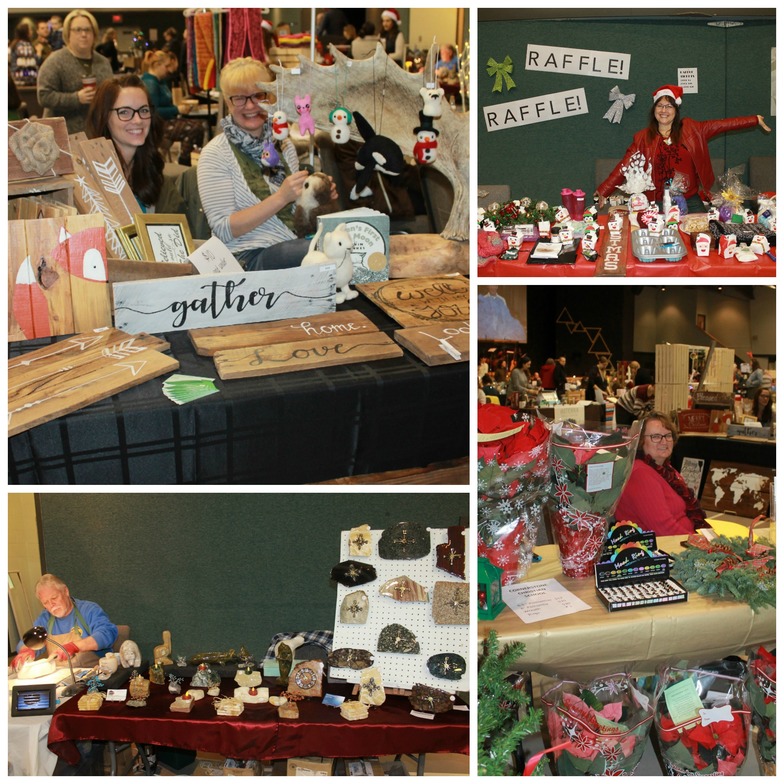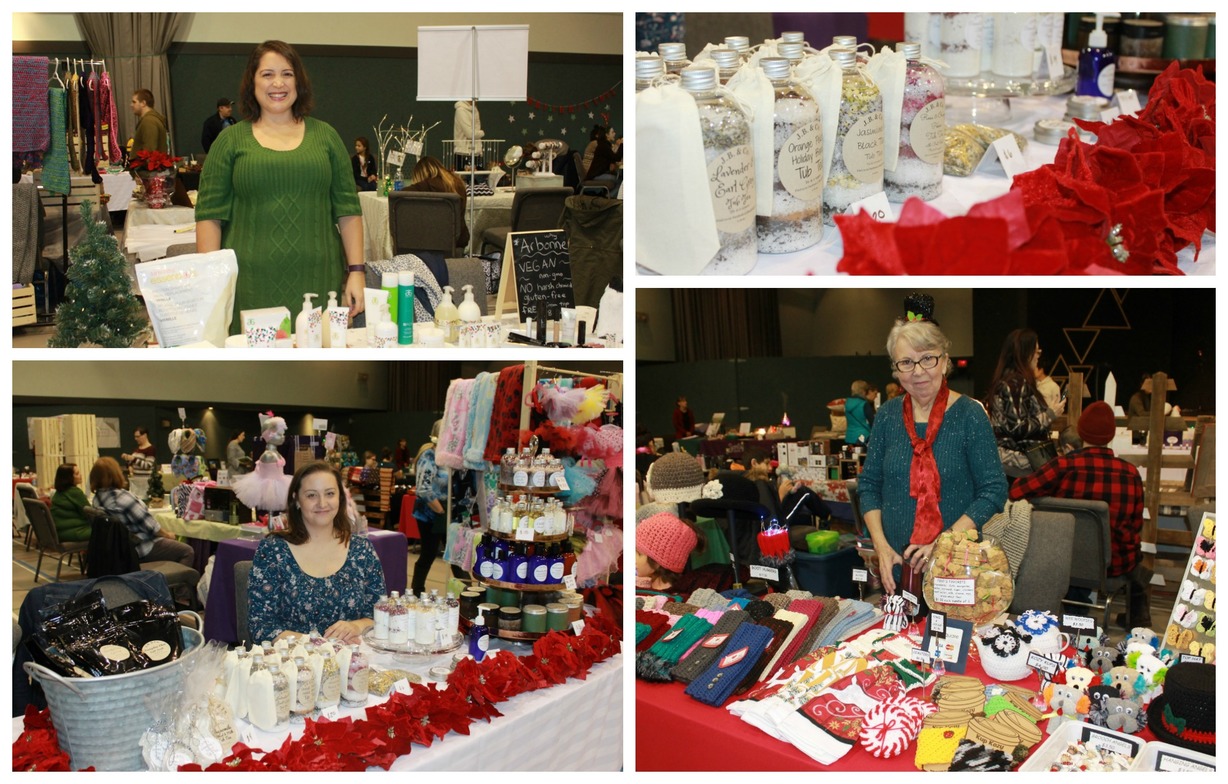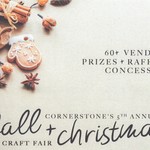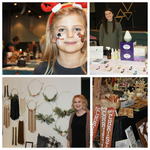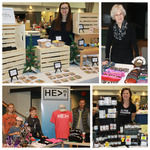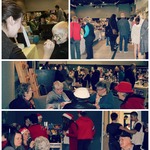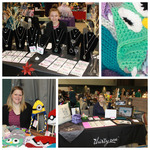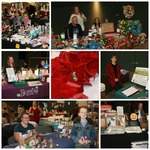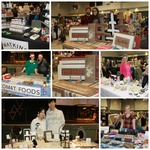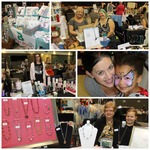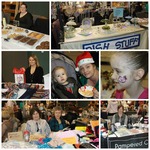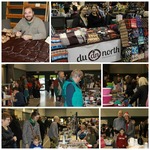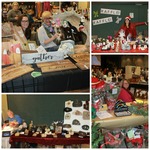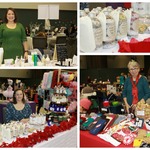 It was wonderful to see so many attending and enjoying our major fundraiser for the year
We had 60+ Vendors, Prizes and raffles.
All money raised at this event will go to the purchase of student laptops and music resources.
If you won a prize but were unable to stay until the end to claim it, the office will be contacting you next week.