Student Led Conference
Student Led Conference
Thursday, March 15, 2018 - 3:00PM - 7:00PM
Friday, March 16, 2018 - 9:00AM - 1:00PM

Important: This event has already occurred.

Classrooms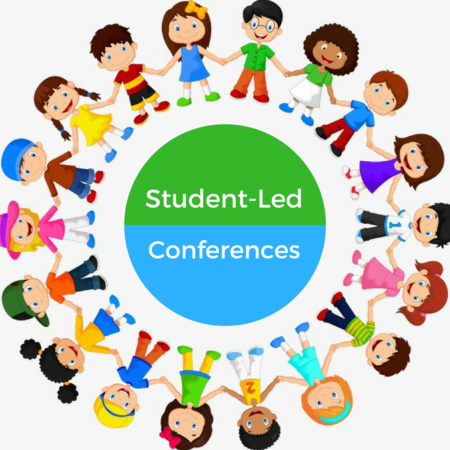 Sign up with the Classroom Teacher
Children love to show their accomplishments. Come and visit the class and see all the wonderful things your child has been working on.
This is not a Parent/Teacher Conference - it's an opportunity for your child to guide you into their world. This means a lot to them so please sign up and participate.
Any questions please contact individual teachers.
Return to Events
---